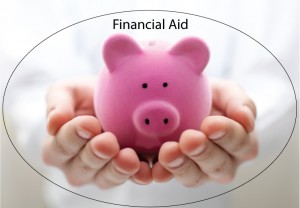 The company works under the direction of Quebec's health insurance financial contribution management team.
As such, those interested in receiving services from RMO can be eligible for financial assistance under the Financial Assistance Program for domestic help.
Persons referred by a CISSS de l'Outaouais or over 65 years of age are eligible for financial assistance based on their income.
Please note that respite and babysitting services are not eligible for financial aid and are taxable.